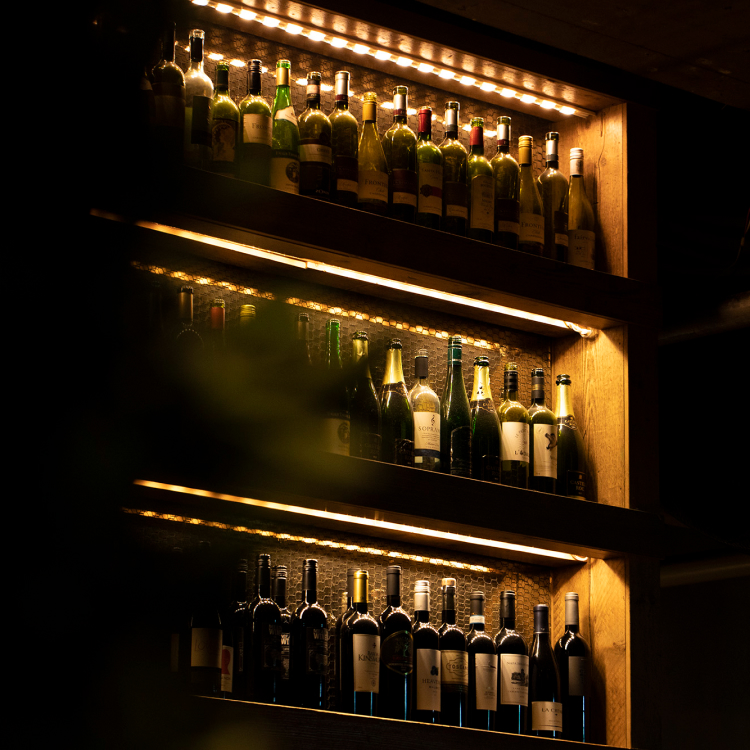 We support our partners with tailor-made services to meet their needs. Our style of planning and storytelling has made us the preferred choice for companies entering the restaurant business, as well as for business owners seeking a different approach.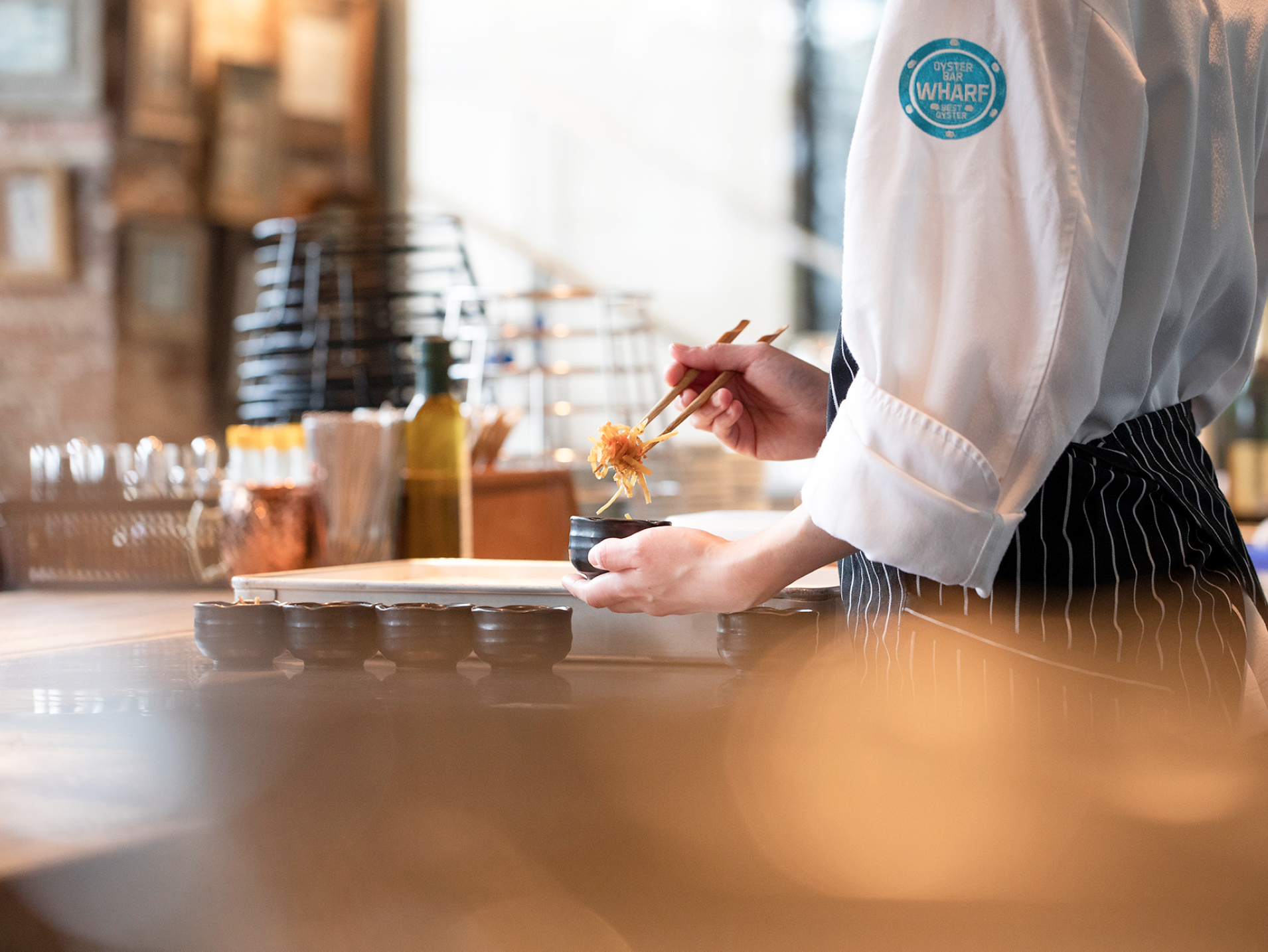 Produce Consulting
Based on our know-how backed by our track record of developing numerous directly managed stores, we provide optimal solutions in line with our partners' issues, from store planning to execution, operation, and management.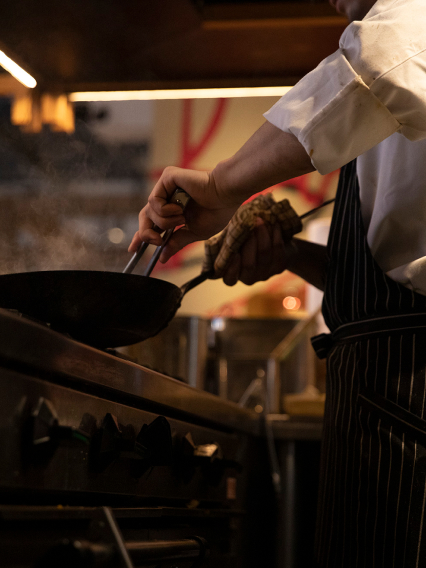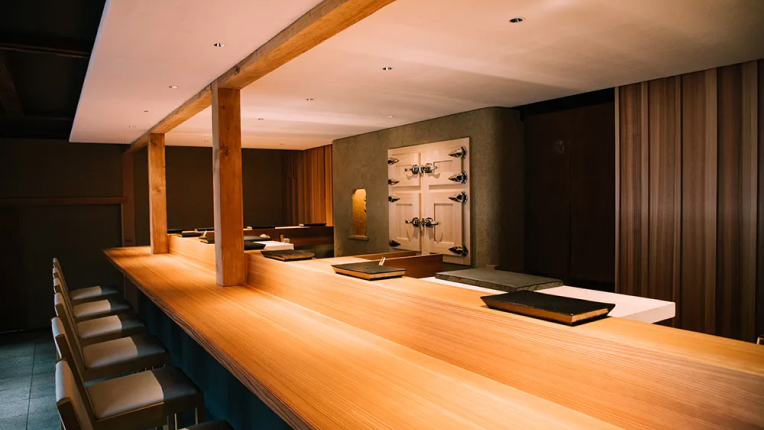 Restaurant Produce & Renewal

For partners who want to start a restaurant business or update their restaurant, we support the creation of 0 → 1 in restaurant management, from planning and proposal of restaurants to execution and staff training.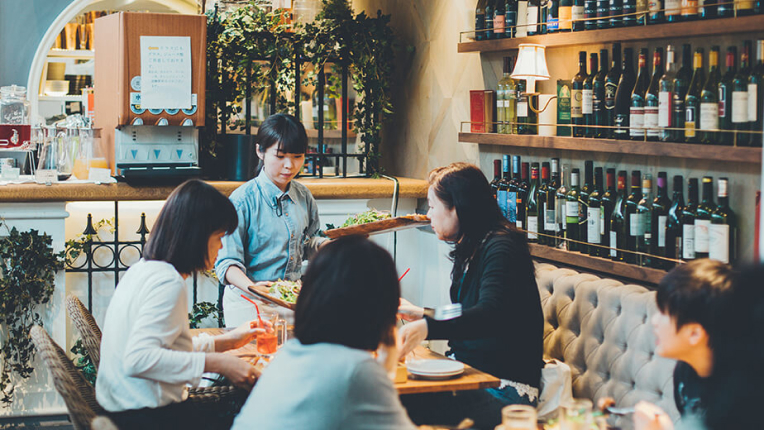 Human Solution

For restaurants that are concerned about operations and personnel hiring, we provide support from a human resources perspective by directly managed staff with extensive knowledge of the restaurant business. We realize smoother, higher quality restaurant operations.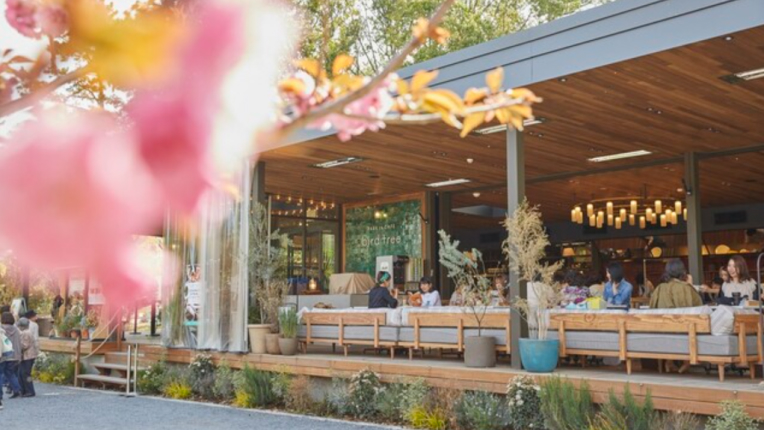 Food Hall Produce

For partners who want to open cafes in parks and public spaces or create unprecedented food and beverage floors in commercial facilities, our food-savvy staff will develop the best plan. We accompany them in their projects.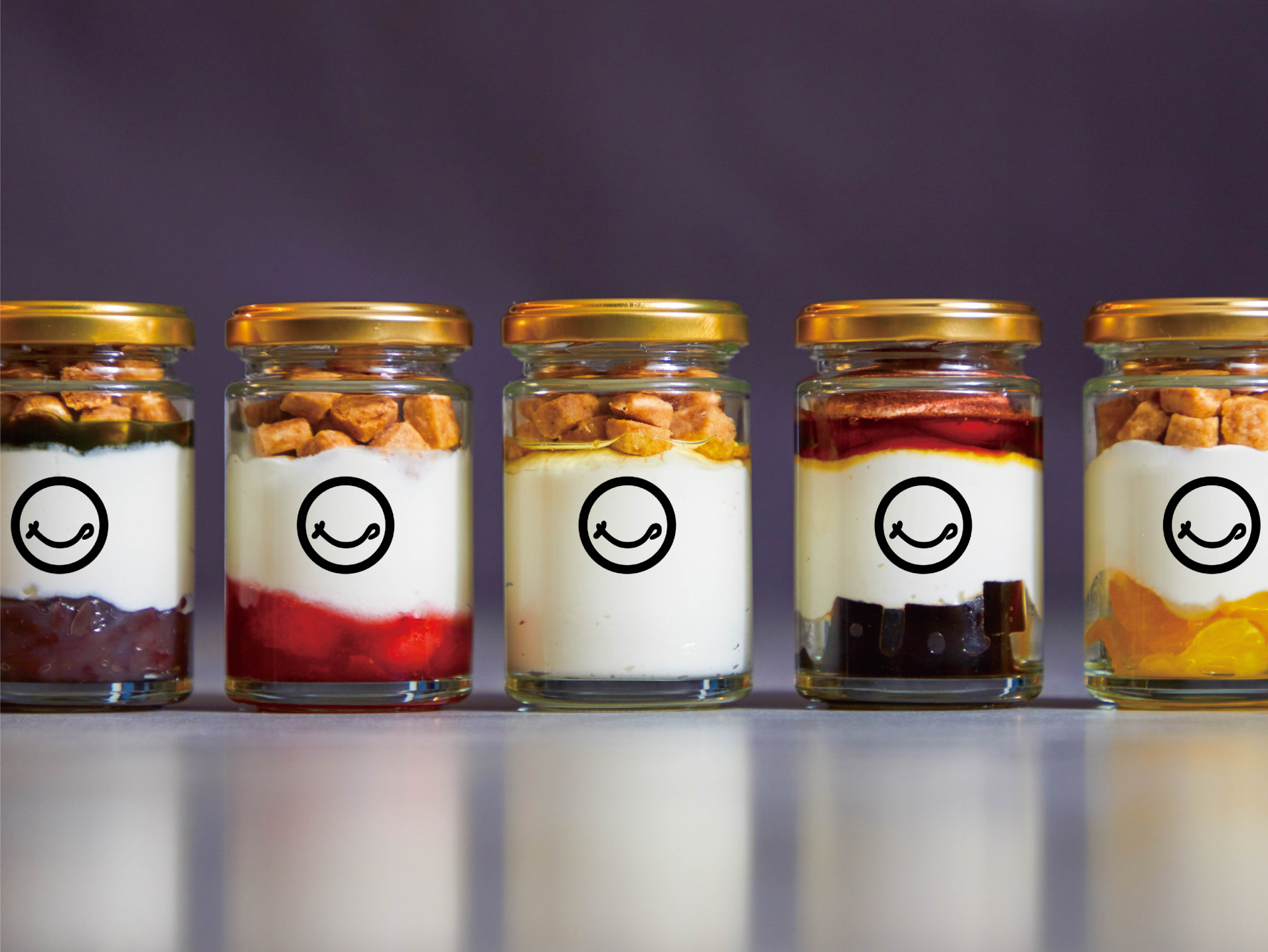 Design
We have creative teams based in Osaka and Tokyo. The team takes on a wide range of creative work, including CI and VI production for food and beverage, as well as design, photography, illustration, and more.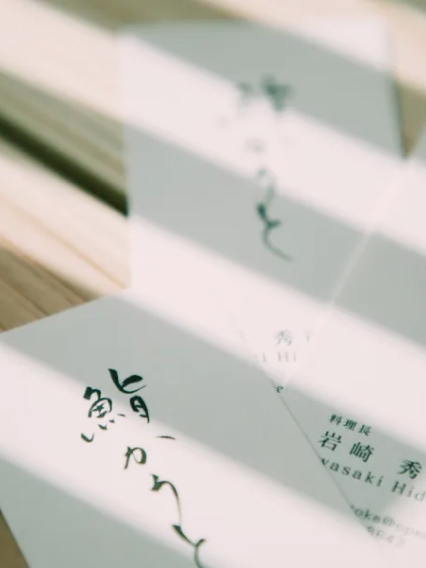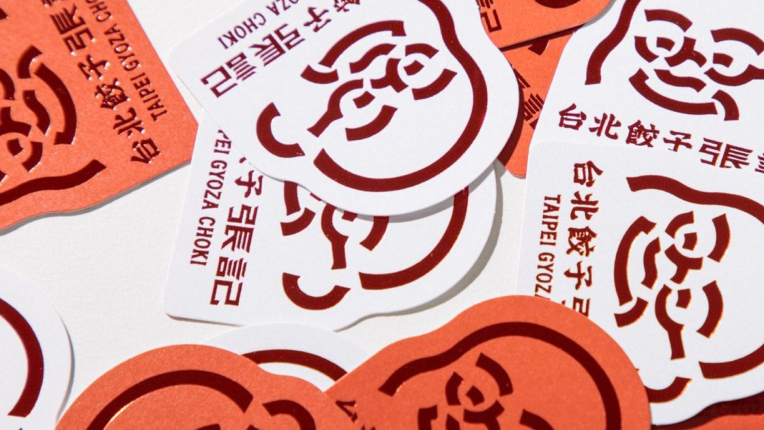 Graphic Design

We offer a wide range of services from business cards to pamphlet signs. We support branding with consistent design.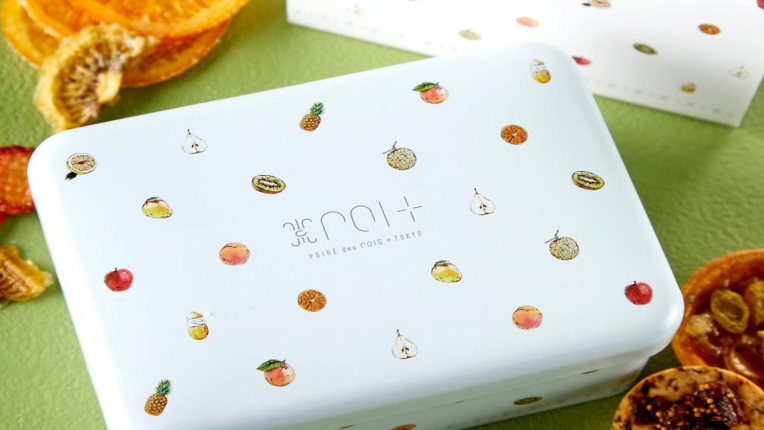 Package Design

We offer designs that make people want to pick up the food, beverage, daily necessities, and other. We propose designs for packaging and containers in general that make people want to pick them up.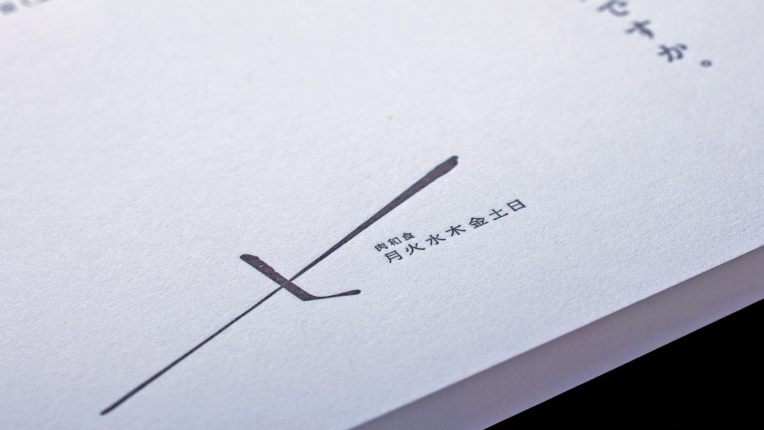 Logo Design

We will design a logo that will be the face of the store or product, taking into account the concept and the thoughts of the partner.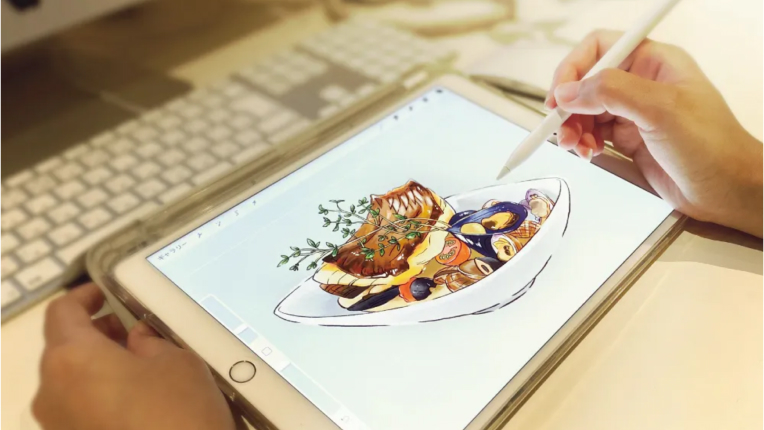 Illustration & Character Design

We will create illustrations with a touch of design and a new mascot-like character.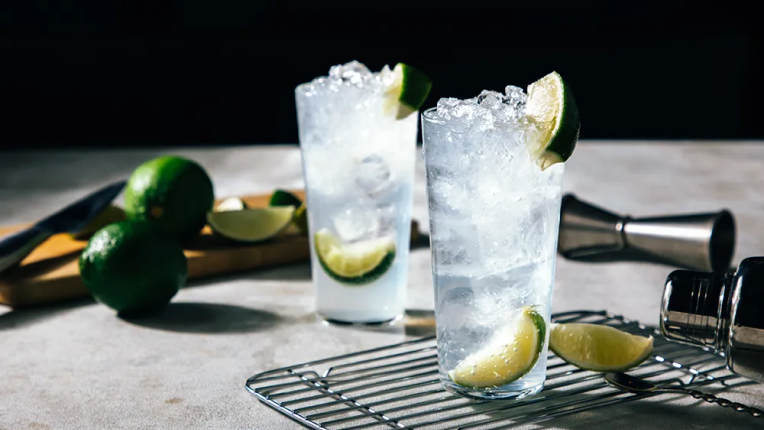 Shooting

From product to scene shoots, we create a more complete view of the world, including styling.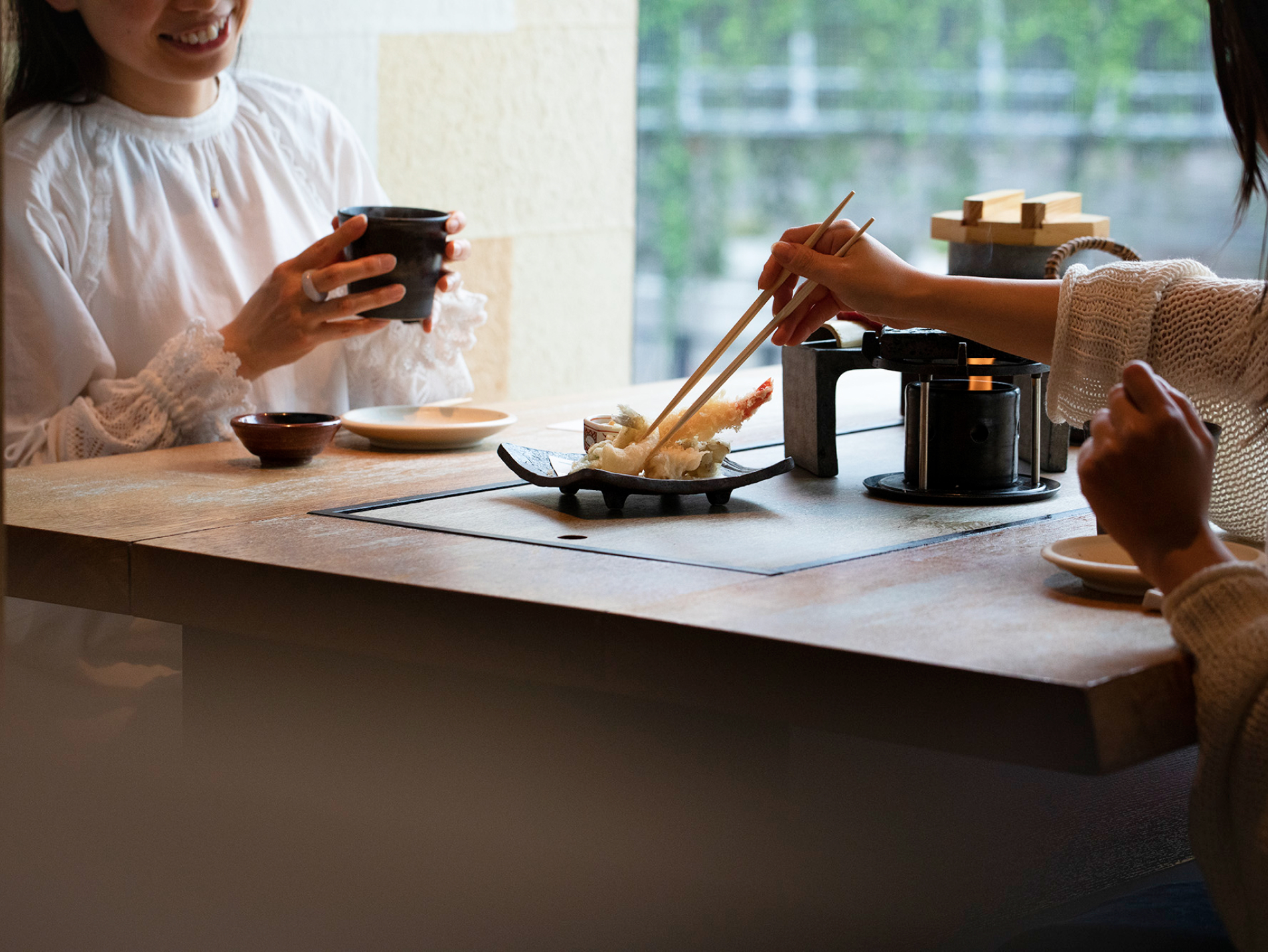 Franchise
We support franchise development in an optimal manner in each region, with a focus on rural and suburban areas, while maintaining the know-how of more than 50 directly managed stores in a wide variety of genres.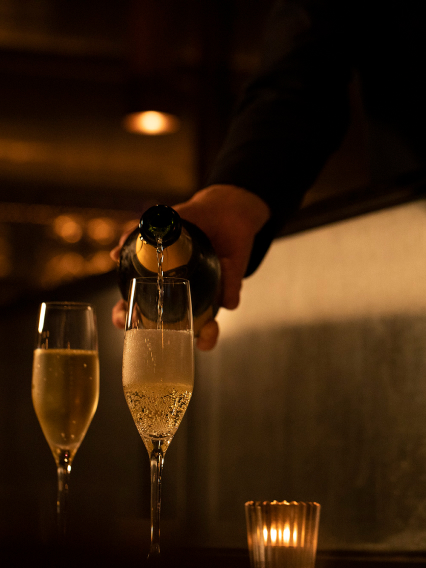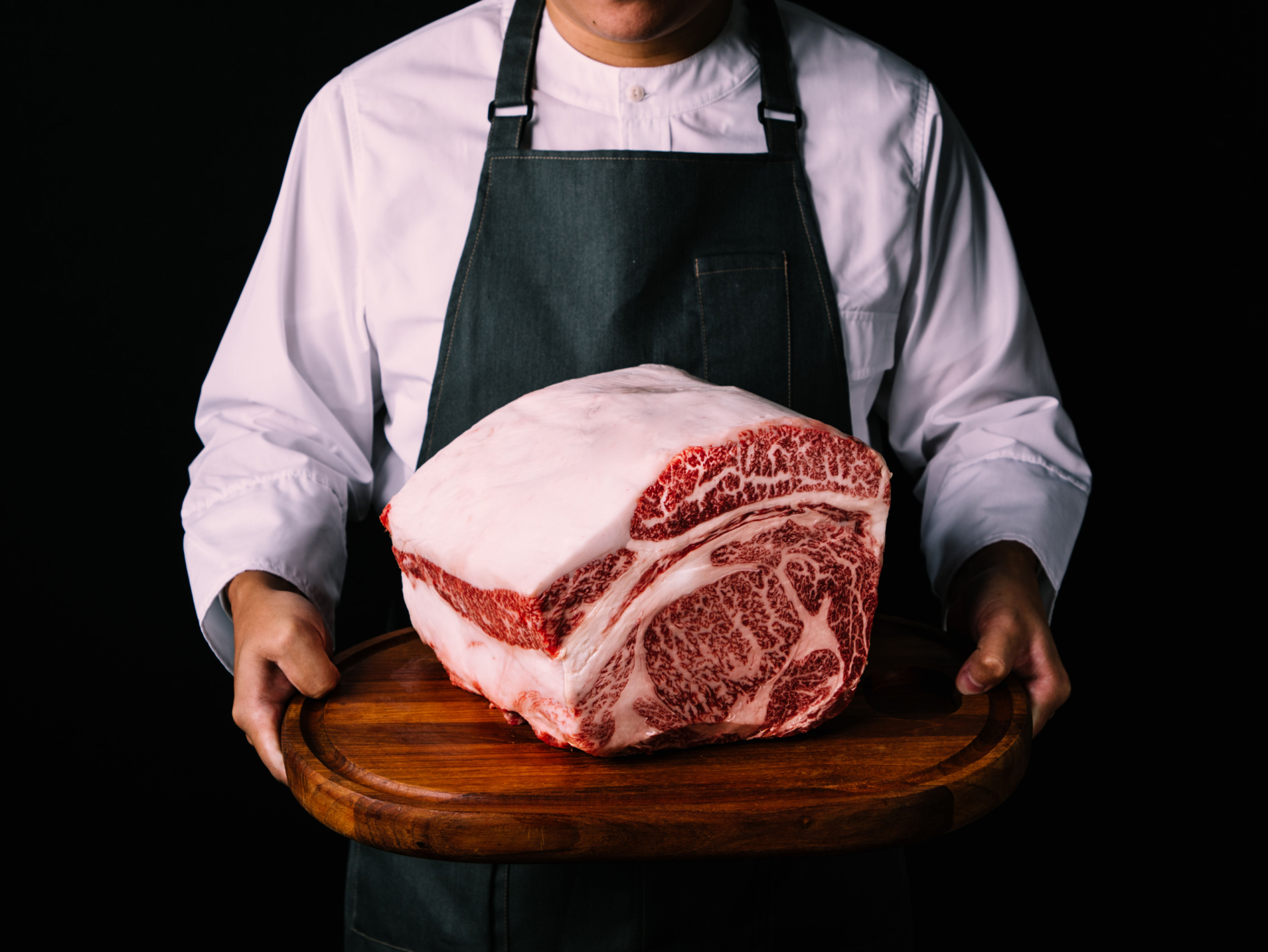 Food whole sale
As a bridge to deliver "value that can only be found here" to our customers, we sell directly imported wines, oils, and other high-quality, high-value-added food ingredients and raw materials, as well as directly managed store-brand retail food products, wholesale to mass retailers and wholesalers.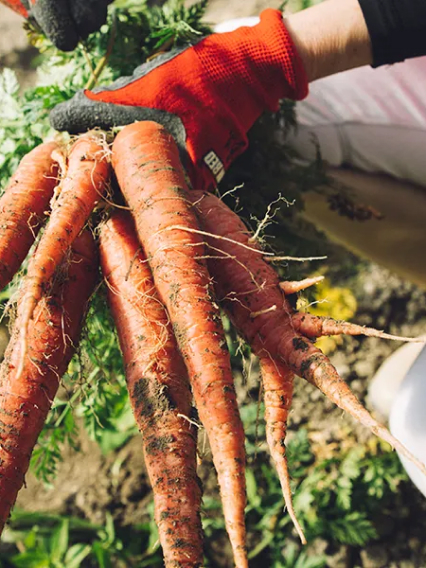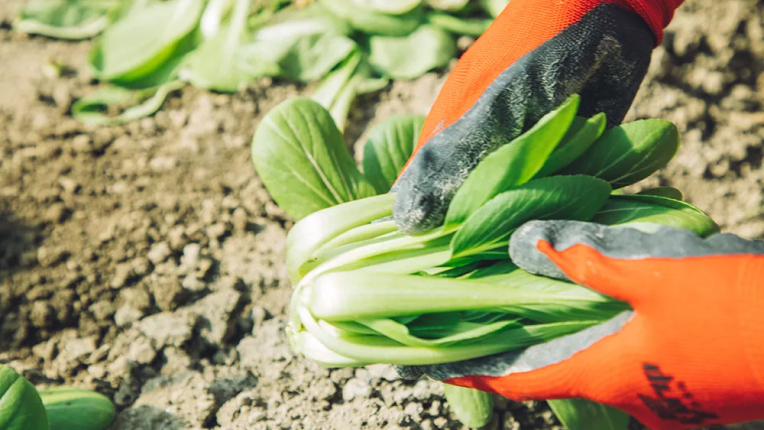 Import and wholesale of foodstuffs

We import and wholesale rare and valuable food products and beverages, such as wines/sparkling from Spain, Italy and France, and olive oil/truffle oil from Italy.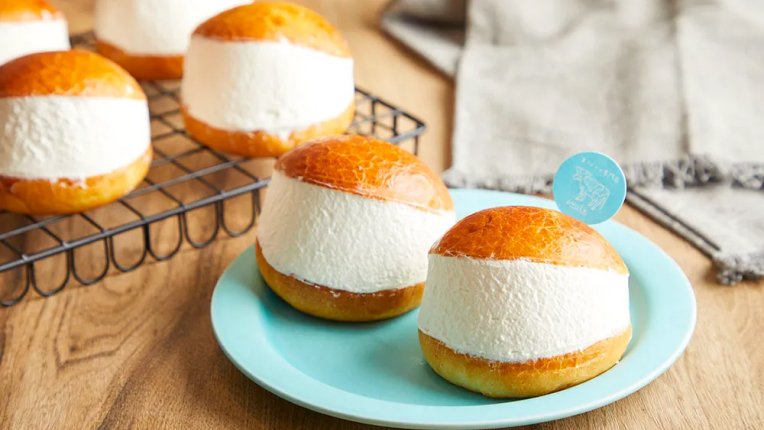 Food product planning

We develop and wholesale Osechi (New Year's Day) products using know-how unique to Operation Factory, and wholesale products from Operation Factory's popular directly managed stores such as Milk and Zhang Ji to mass merchandisers.