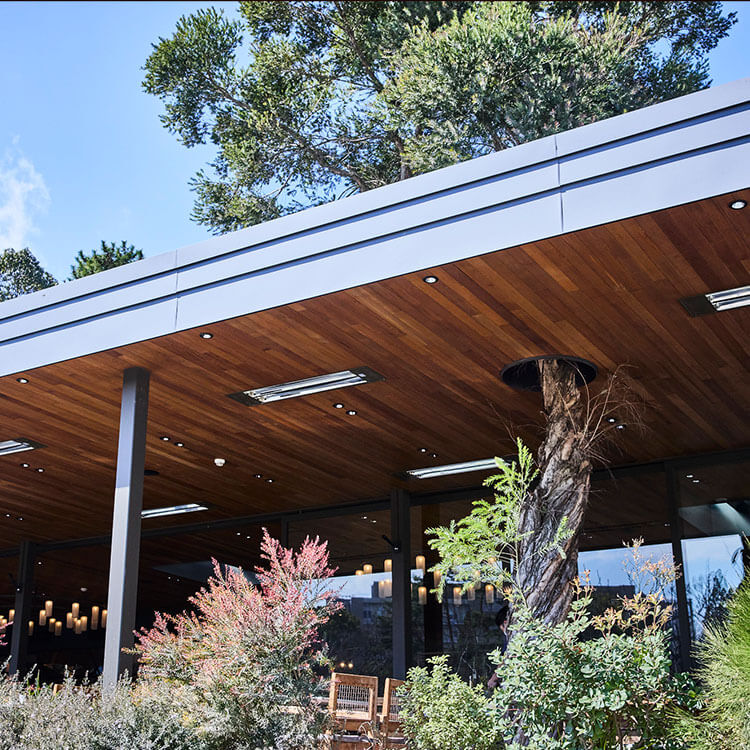 Mission
Continue to create the food
and beverage business needed in the world.
The operation factory. Under the corporate philosophy of "continuing to create a restaurant business that is needed by the world", we value the atmosphere and space, and for customers who smartly enjoy eating and drinking, we aim to provide the value that allows them to experience the small happiness of everyday life by having a memorable eating and drinking experience. By supporting customers to enjoy life through eating and drinking, we will contribute to the local community.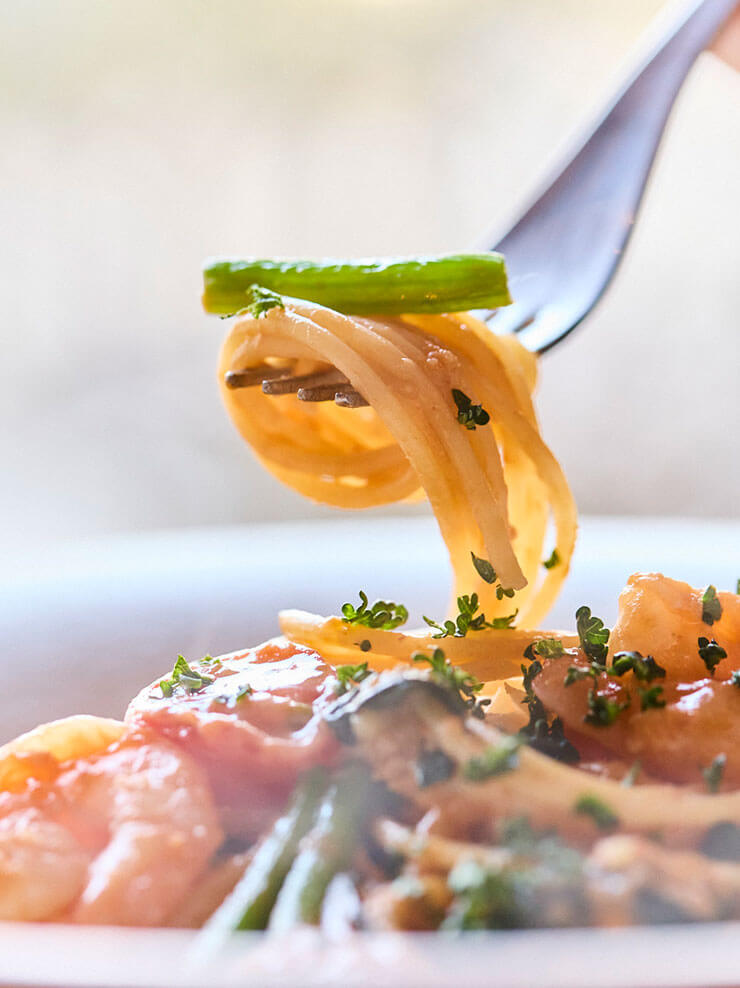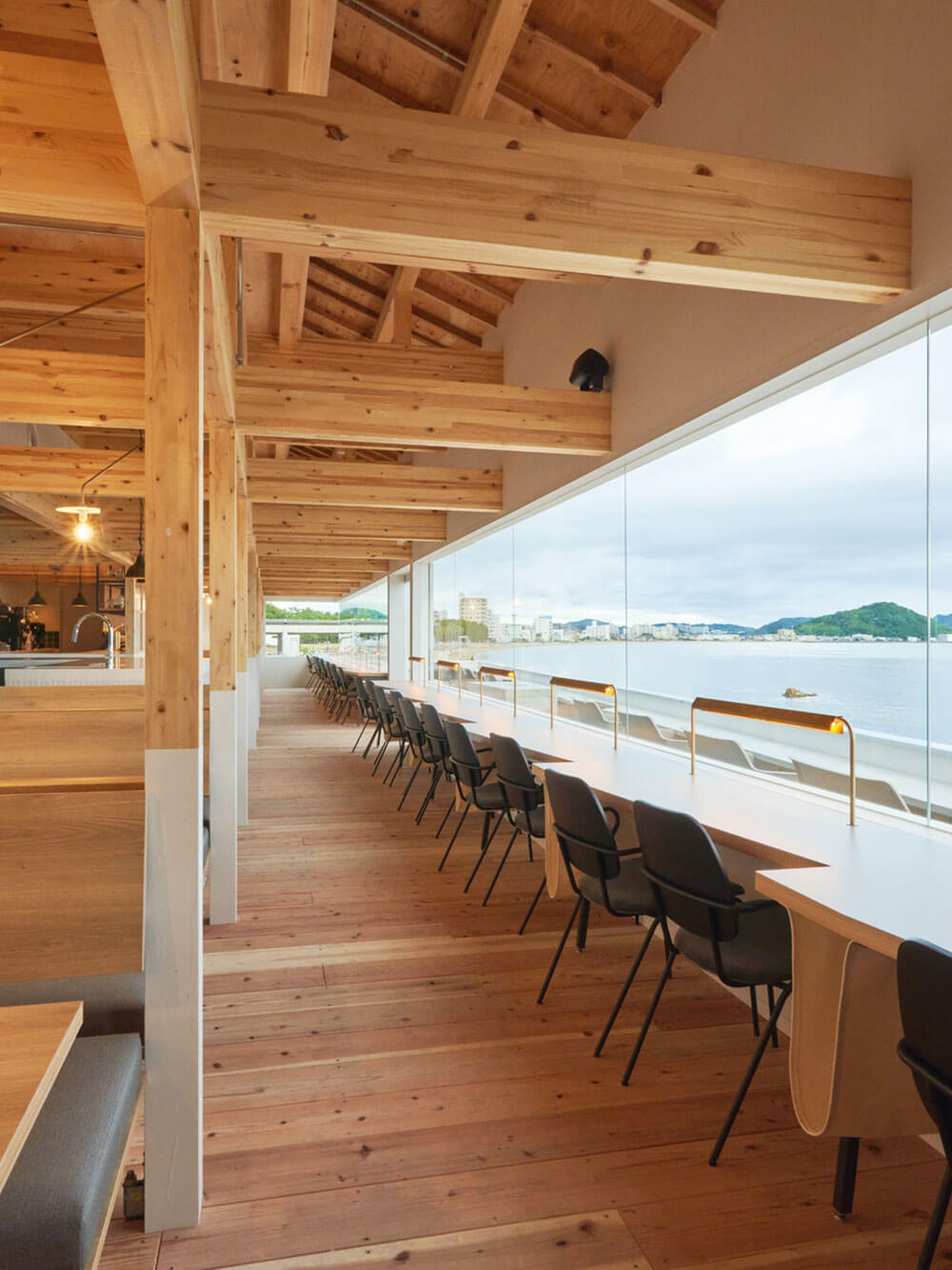 Our Value
01

We are needed by our customers, our associates, the times, and the community.

We do not just eat and drink to satisfy hunger, but we also think about who we spend time with. By increasing the value of the food experience, which can be enjoyed and become a memory of the customer, the value of the restaurant will increase, and the value of the people who work there will also increase. Therefore, we believe that we can be needed by customers, colleagues, times and regions.

02

Create something that was unlikely.

Until now, we have focused on giving shape to what we have experienced and what we have in our head. From now on, we will collaborate with various partners and challenge what we could not do until now, and we would like to create "something that was unlikely".

03

We stick to custom-made products.

What the world requires is not just an item which is just good design or comfortable, it cannot accept unless the item has story there or concept/story. What we produce is creating story and deepening the contents. We believe that work is to create 1 from 0 and inquire the world about what we created.
Company Profile
Company Name

Operation Factory Inc.

Location

OSAKA
1-12-10-2 F Kitahorie Nishi-ku, Osaka-shi, 550-0014

TOKYO
4-8-7-2F Sendagaya, Shibuya-ku, Tokyo 151-0051

Management Team

CEO: AKIHIRO KASASHIMA
COO: TORU KAWAMATA
Director: MANABU MINAKATA
CFO: HIROAKI NISHI
Auditor: TAKASHI TANIMA (Takashi Tanima Accounting Firm)

Net Sales

2022 year: 6,992 million yen
2021 year: 5,345 million yen
2020 year: 6,544 million yen
2019 year: 9,775 million yen
2018 year: 8,492 million yen

Employees

Full-time employees: 356 persons
Part-time employees: 1,058 persons
Group total: 1,414 persons
(As of March 31, 2023)

Advisor

Yoshinori Nakatsuji Certified Public Accountant Office
Mercury General Lawyers

Accounting Advisor

Azusa Audit Firm
History
1998.7

Establishment of Company

1999

Opened UNDER LOUNGE/AFRICA Shinsaibashi/COLONIAL Living Kobe

2000

Opened TILE/bar&dining KITSUNE/AFRICA Daikanyama /PANNAM

2001

Transferred Osaka HQ and opened Horie Toka/Umeda Toka/Nishiazabu Toka/Horie LIME.
2002

Opened Horie Tsubaki/TSUBAKI Lounge/ BLEU/Minatomachi RIVER CAFE/Ginza LIME/the orbient …and another one store.

2003

Opened Matt Bianco/MOMO/Kouroan/Hanaho… and another one store.

2004

Opened AIR DELI/basil/SAZA*E/Ebisu Koganeya.

2005

Opened Shichifukuan/salon de CALIGULA/RIVER COLONIAL CAFE … and other 5 stores.

2006

Transferred Osaka HQ and opened eve/Jingumae Yaiyai/Suigyo no Yorokobi…and other 7 stores.

2007

Opened Singapore MOA TSUBAKI/Bar Bambi/Orvieto/MITSUBACHI … and other 7 stores.

2008

Opened Temmabashi RIVER CAFE/Chayamachi Factory Cafe/Horie BLUE/ShichifukurouUmeda RIVER CAFE …and other 6 stores.

2009

Opened Azabujuban LIME/Horie Toka/cafe manduka … and other 2 stores.

2010

Opened Umeda Blue Bird/Singapore KUNIO TOKUOKA.

2011

Opened Jambuke/Madyrez/Shinjuku LIME/Shinsaibashi LIME/Chelsea /Choutsugai … and other 8 stores.

2012

Opened JUSTIN/Singapore wharf/ La Boqueria/MUN/Umeda LIME … and another one store.

2013

Opened LACCO/Blue Bird Minami/COLONIAL Garden.

2014

Transferred Tokyo HQ and opened Shinjuku LIME Italian/SG Sentosa wharf/Green Rattan/SG Chijmes wharf/Rambutan/BARRANCA.

2015

Opened VIA BEER OSAKA/CALIFORNIA B.B.Q BEACH/ROBERT … and another one store.

2016

Opened Shinjuku wharf/Umeda wharf/Yambiko Bakery/Vietnam ember/Hokuriku Sakba.

2017

Opened Orient Coffee/Harvard/Robin/THE ROOFTOP BBQ/Sanbangai RIVER CAFE/Shibuya MILK/Shinjuku MILK/Tachikawa MILK/Shibuya MILK CAFE/Omotesando RIVER CAFÉ.

2018

Opened Shibuya OIOI MILK/Hozenji Suigyo Np Iori/Fukushima Getsukasuimokukindonichi/Namba The River Side BBQ/Namba MILK/Namba ROBERT.

2019

Opened Shinjuku Lamb ne / Nagoya MILK / Umeda MILK / Shinjuku Ochaba / Mottram (Namba, Kyoto, Chayamachi, Tenjin, Daimyo, Asakusa) / Shinsaibashi Hijyoshiki / Umeda Yamabiko Bakery / Kawanishi River Cafe / SIGN OF THE FOOD Namba / Umeda Taipei Gyoza Choki / Umeda Komatsubara Farm /
Fukuoka Blackbird / Senri Bird Tree / Shinsaibashi Haicham

2020

Opened Asakusa Ochaba / Shinjuku Cicci / Namba City Pongpong

2021

Opened Chayamachi Taipei Gyoza Choki / Americamura Shumai Sento / Pongpong (Kawaramachi,Sannomiya ,Kuzuha Mall ,Tenjin ) / Namba Haneru / Daimyo Haneru

2022

Namba Kouroan / Doshomachi Hibikorenikujitsu / Ocean House / Harajuku Prime lamb / Kameido Haneru / Solamachi Haneru / Shibuya Bluebird / Gakugei Daigaku lamb ne

2023

Hoshikawa Union Seafood Cafe / Fukushima Lamb ne / Senri Sen℃