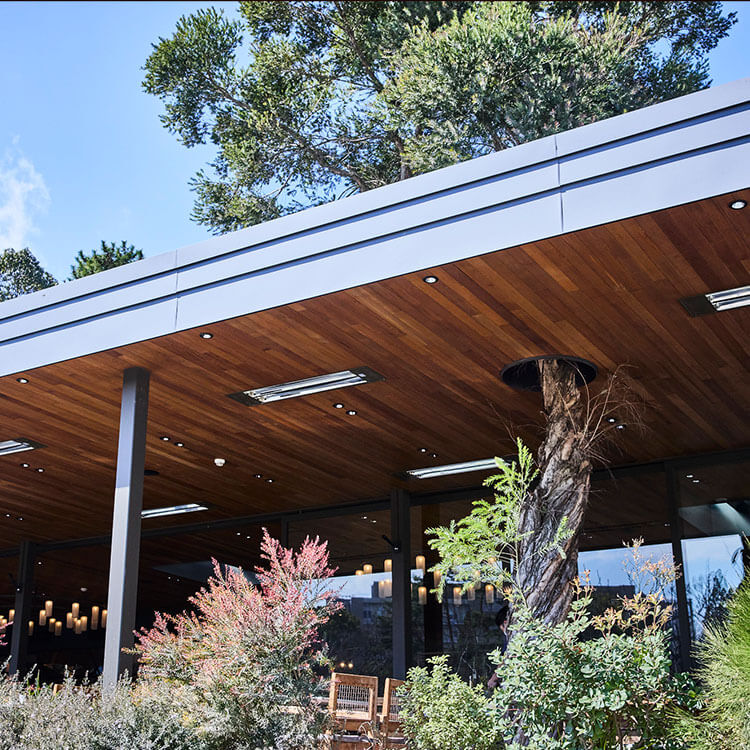 Mission
Required by the world.
Keep creating restaurant business.
Operation Factory aim at providing value by which customers can feel small daily happiness while customers who stylishly enjoy restaurants experience restaurant that is memorable by taking care of atmosphere and space under our corporate identity that we keep imaging restaurant business required by the world. We will contribute to local society by supporting that customers enjoy life through restaurants.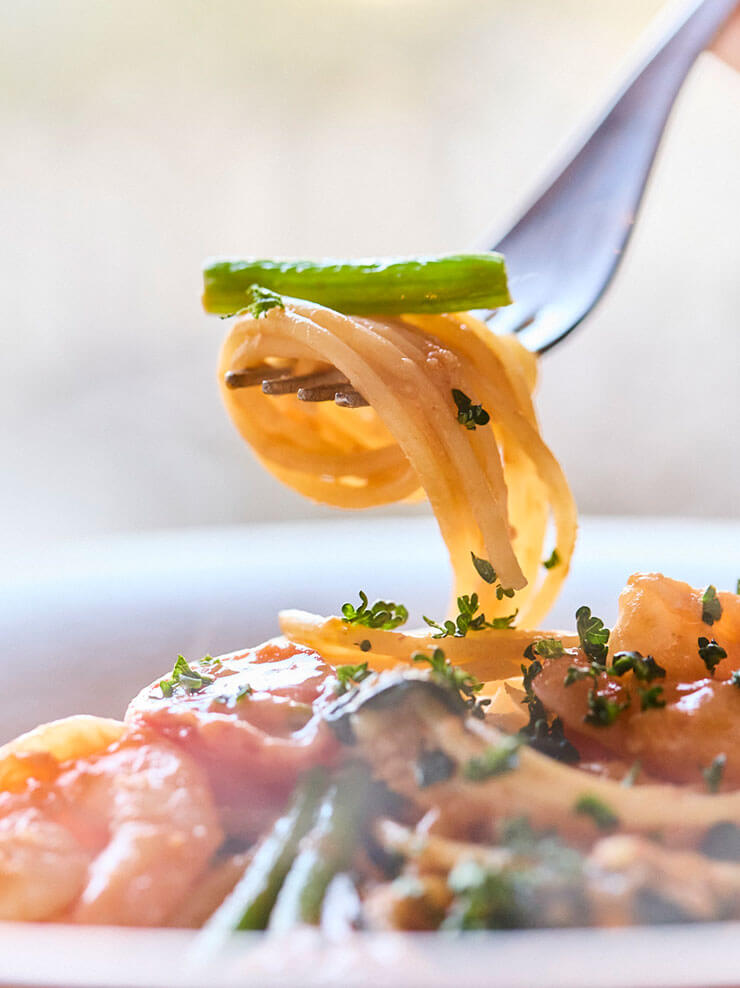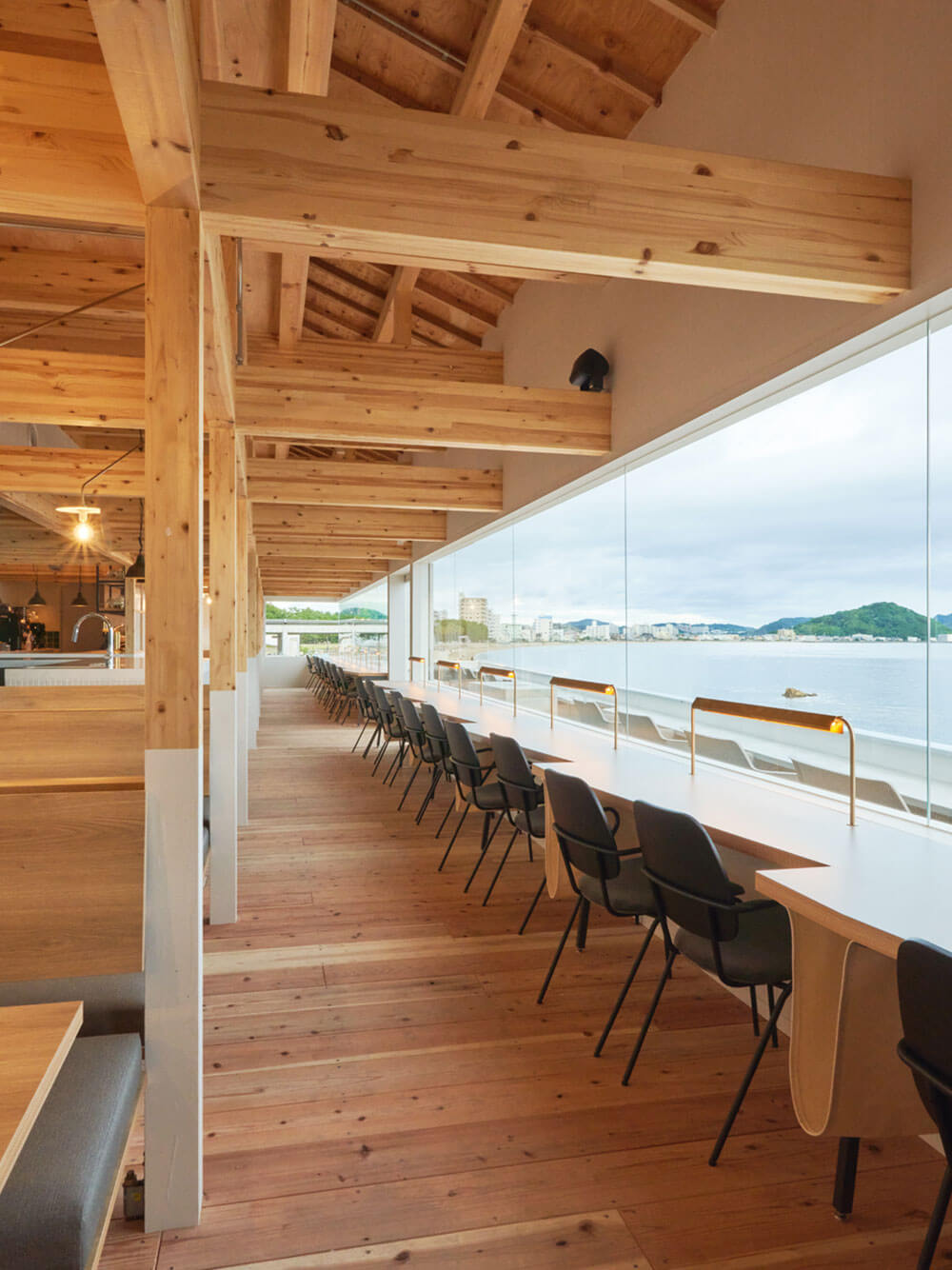 Our Value
01

Required by customers / colleagues / era / areas.

We increase value in stores and workers as well not only by filling customers' stomachs but also by enhancing value in food experience such as with whom and how customers spend the time, " It can be memorable for customers by having a lively conversation." Accordingly, we believe that we can be required by customers/colleagues/era/areas.

02

Create "something that you would think they'd have."

We have mainly worked on giving a form to things inside brain or experienced so far. We hope to create "something that you would think they'd have" while challenging what we have not been able to do or have not done by collaborating with various partners.

03

Particular about custom-made.

What the world requires is not just an item which is just good design or comfortable, it cannot accept unless the item has story there or concept/story. What we produce is creating story and deepening the contents. We believe that work is to create 1 from 0 and inquire the world about what we created.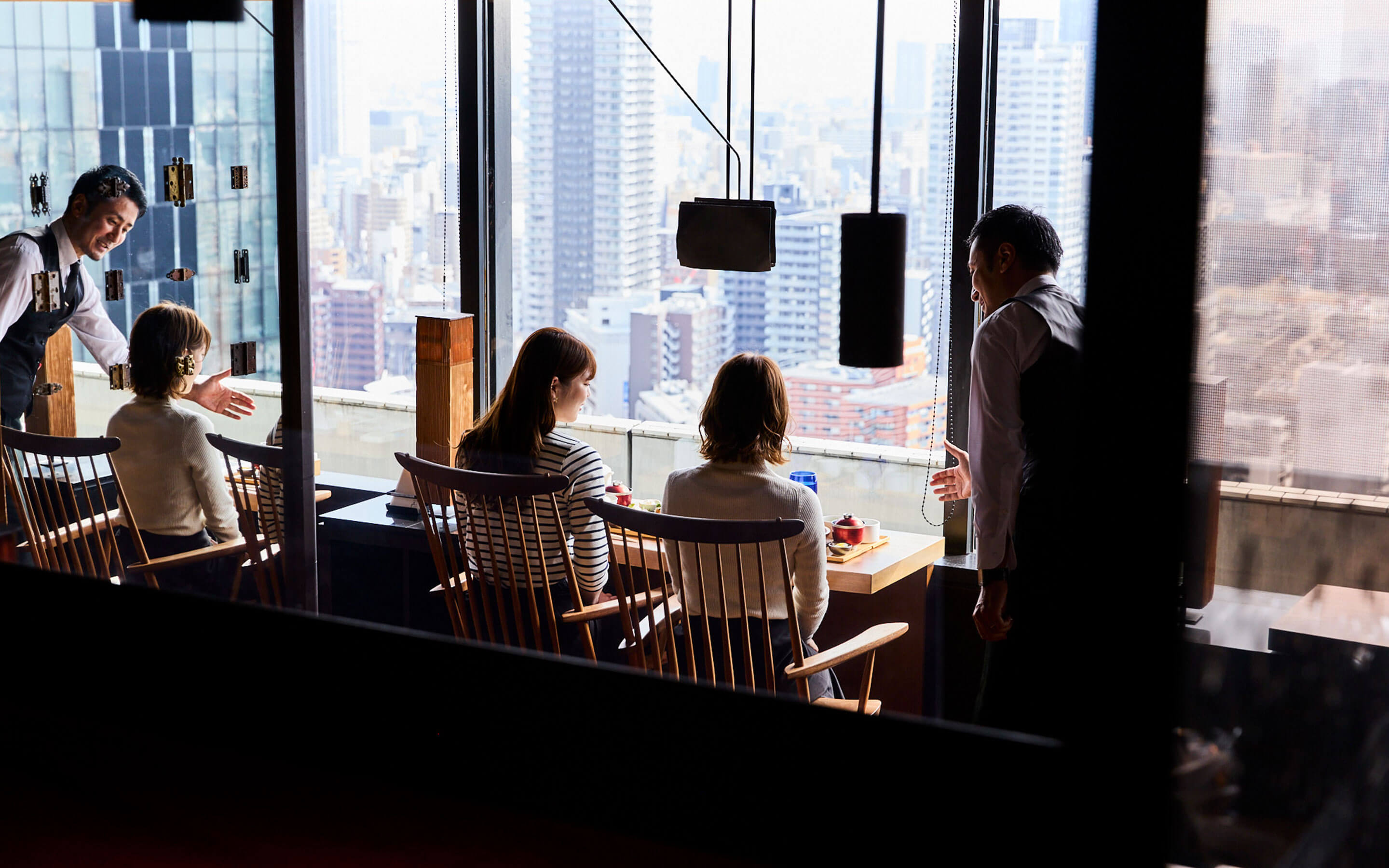 Company Profile
Company Name

Operation Factory Inc.

Location

OSAKA
1-12-10-2 F Kitahorie Nishi-ku, Osaka-shi, 550-0014

TOKYO
4-8-7-2F Sendagaya, Shibuya-ku, Tokyo 151-0051

Management Team

CEO: AKIHIRO KASASHIMA
COO: TORU KAWAMATA
Director: MANABU MINAKATA
CFO: HIROAKI NISHI
Auditor: TAKASHI TANIMA (Takashi Tanima Accounting Firm)

Net Sales

2016 year: 7,458 million yen
2017 year: 7,833 million yen

Employees

Full-time employees: 367 persons
Part-time employees: 1,202 persons
Group total: 1,569 persons
(As of December 31, 2020)

Advisor

Yoshinori Nakatsuji Certified Public Accountant Office
Mercury General Lawyers

Accounting Advisor

Azusa Audit Firm