Operation Factory has created a vision to 2030 to continue to create a necessary  food and beverage business needed by the world, and to become a necessary food and beverage group by creating the food and beverage businesses of the future.
2022 Challenge – shops, human resources and product development
Existing shops
Improve shop freshness with renovation investment for the new era.
Human Resources
We prepare a large number of trainings that enhance independence and individual capabilities, create a large number of necessary human resources, and contribute to our customers.
Product Development
In constant product development, new products based on the concept are developed one after another every month from each shop, and the quality of food is improved.
2022 Challenge -Shop opening plan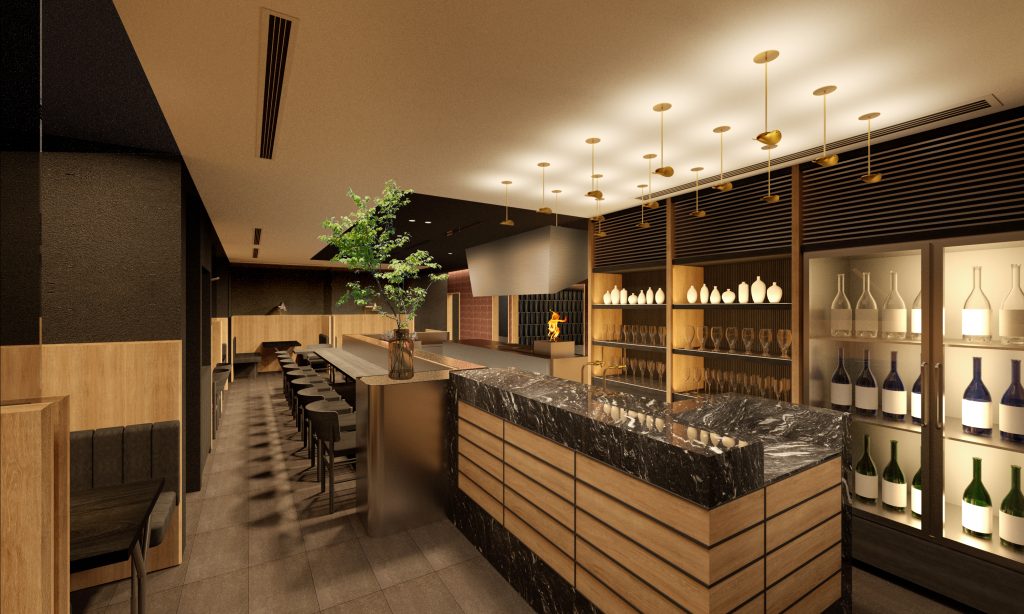 Kansai area – 3 shop
Japanese Cuisine "Koroan"
Meat Japanese Cuisine "Hibikorenikujitsu"
Ramune Osaka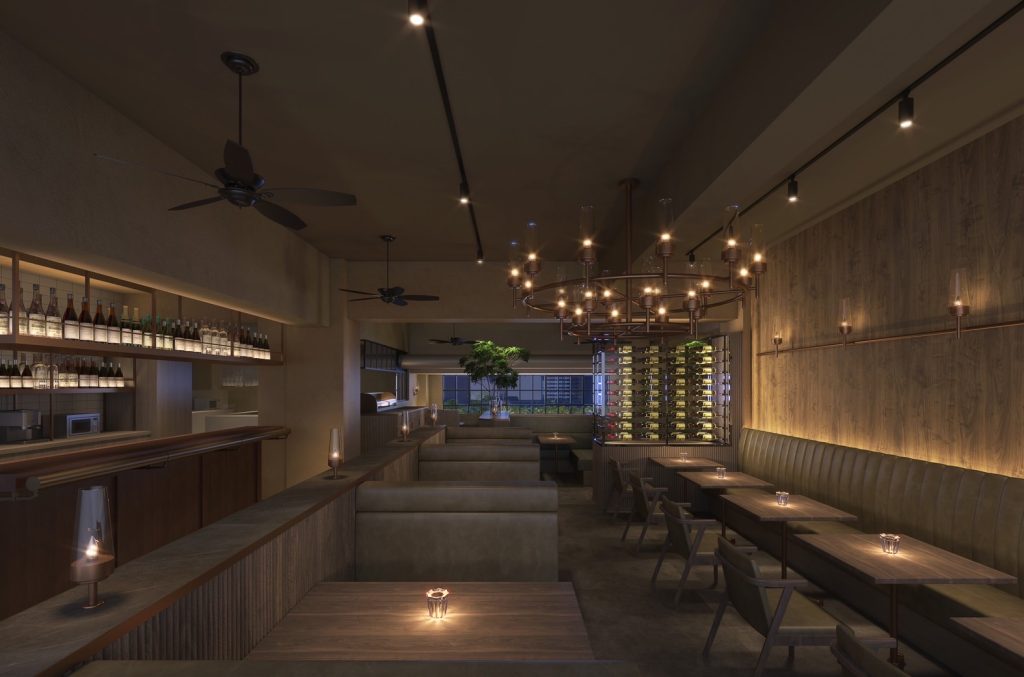 Tokyo area – 3 shop
Shibuya Bluebird
Ramune Tokyo No.2 store
Haneru No.3 store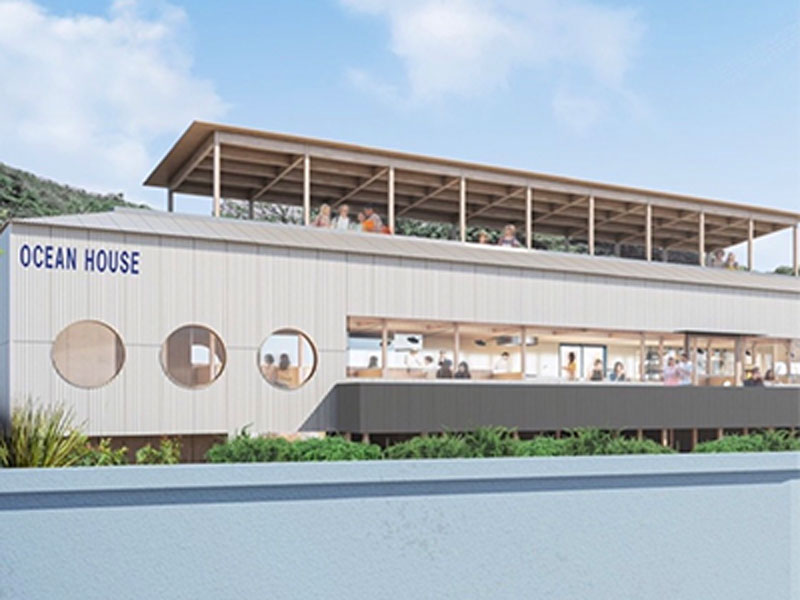 Future Vision to 2030 – Growth strategy for after COVID-19 "Flagship 20" 
Originality
The current 11 differentiated business categories will be increased to 20.
After that, in order to maintain "20 fresh business categories," we will replace the main business categories according to the market life cycle. Therefore, we will constantly develop a stock of 5 to 10 "next-generation business categories".
Specialty and Only One
20 flagship business categories that are differentiated from specialty shops with overwhelming business category power . They are 20 business categories with the themes of  "I can feel fun", "I can get excited", and "I can feel delicious and happy".
Opefac will make every effort to become a shop with a strong presence that will become the "Assets of the town."
Development Scale
There are five shops each , including casual shops, derived from the 20 flagship shop categories.
*20 business categories x 5 shops + 20 shops = 120 shops
*After that, expand to overseas FC 10 countries
Collaboration for Flagship 20
In order to expand the food and beverage business after COVID-19, we will gather various talents and ideas, both inside and outside the company, and create "20 highly fresh business categories" that are needed in the times.
In-house Collaboration
Idea proposal meetings are held annually within the company regardless of department or position → Many ideas are gathered
Become a professional in business development
Aiming to become a professional of business category development
Recruitment of young producer candidates ( details to be announced at a later date )
What is personal information
Personal information in our company means name, address, telephone number, e-mail address, date of birth, cell phone identification number (UID) , and other information that can identify an individual.