We want to create a vision up to 2030 to continue to create the food and beverage business needed by the world, and to become a food and beverage group that is needed by creating future food and beverage businesses one after another!
2022 Challenge – Stores, Human Resources and Product Development
Existing Stores
Investing in renovations for a new era of store freshness.
Human Resources
We will provide a number of training programs to enhance independence and personal skills to create many much-needed human resources and contribute to our customers.
Product Development
Continuous product development is carried out from each store…
2022 Challenge – Store Opening Plan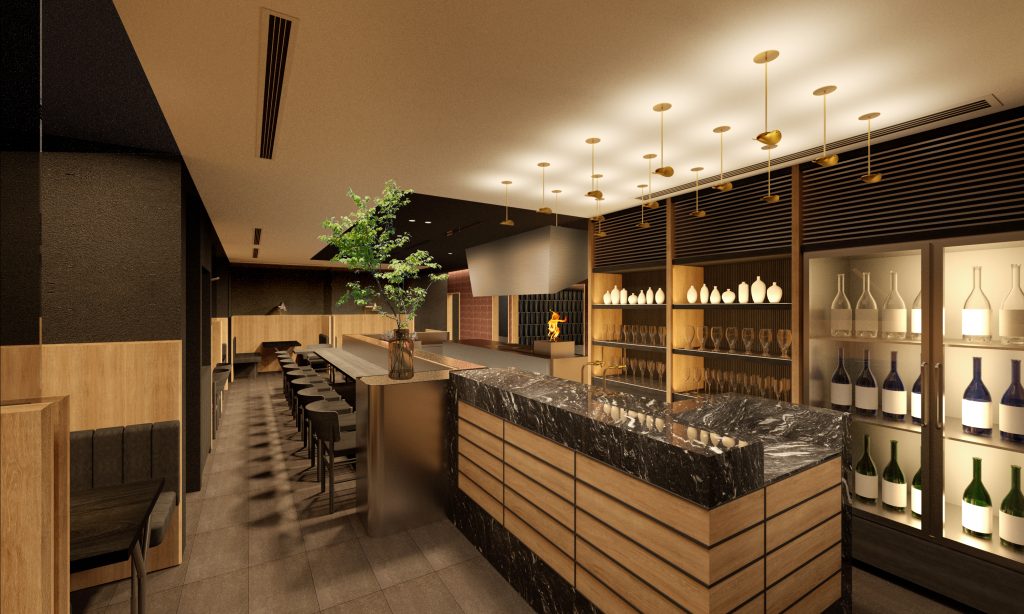 Kansai area – 3 stores
Japanese Cuisine "Koroan"
Meat Japanese Cuisine "Hibikorenikujitsu"
Ramune Osaka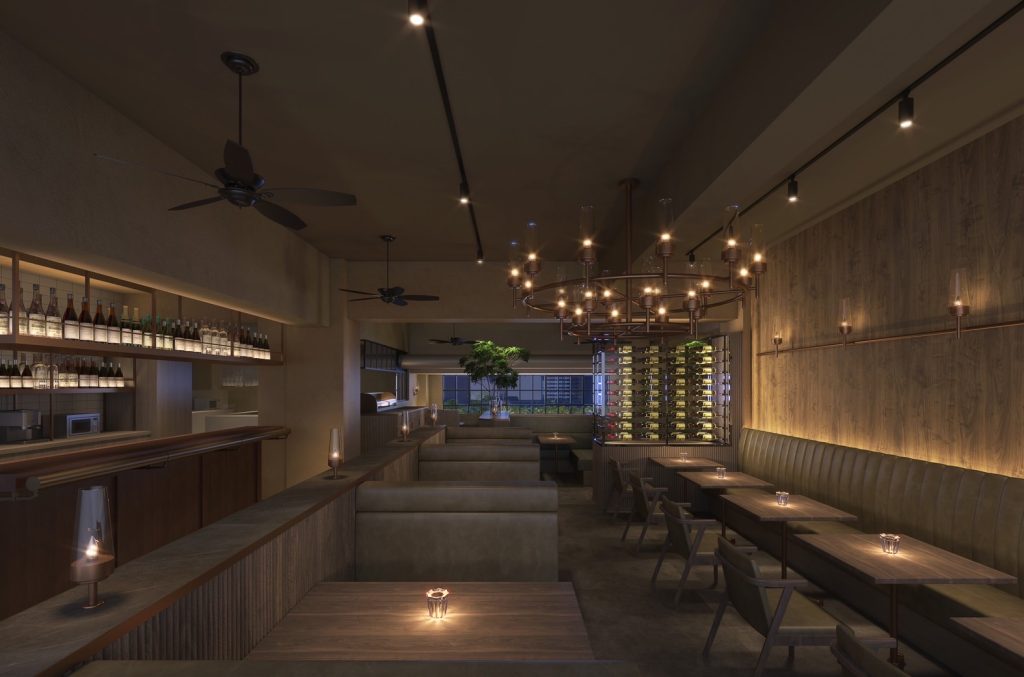 Tokyo area – 3 stores
Shibuya Bluebird
Ramune Tokyo No.2 store
Haneru No.3 store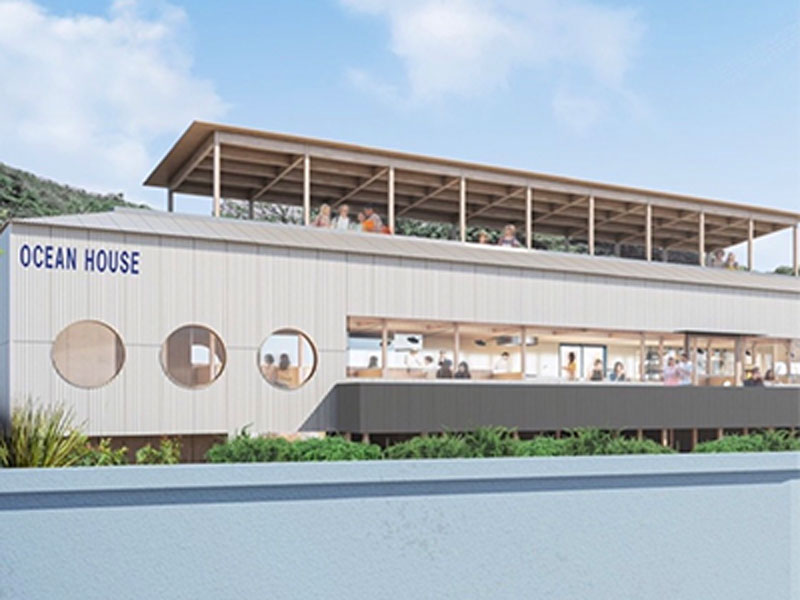 Future Vision to 2030 – "Flagship 20" Growth Strategy for After Corona
Originality
The current 11 differentiated business categories will be increased to 20.
After that, in order to keep the "fresh 20 business categories", we will replace the main business categories in accordance with the market life cycle. Therefore, we will constantly develop a stock of 5~10 "next generation business categories".
Specialty and Only One
We will create 20 flagship businesses that are differentiated from specialty stores by our overwhelming business power. The theme of these 20 businesses will be "fun," "uplifting," and "delicious and happy.
We will make a concerted effort to create stores with a strong presence that will become "assets of the town.
Development Scale
We will open 5 stores each derived from the 20 flagship store formats, including casual versions.
20 formats x 5 stores + 20 stores = 120 stores
After that, we will expand the franchise overseas to 10 countries.
Collaboration for "Flagship 20
To expand our food and beverage business from After Corona, we intend to gather a variety of talents and ideas, both internal and external, to create "20 fresh business categories" that are needed in our time.
In-house Collaboration
Annual in-house idea proposal meeting regardless of department or position → numerous ideas are gathered
Become a professional in business development
Recruitment of young producer candidates (details to be announced later)
External Partners Wanted
Join our business development project with your free ideas and let's build it together. Let's shape your individual talents and ideas with us and propose them to the world through side jobs, etc. (Details to be announced at a later date)